Hello Poptropicans! This is Melon McMelon with some CKPB News!
First of all, I have the winners for my Poppies Costume contest!
Can I get a Drum roll Pleeeeessssseeeee!
Second Place goes to………….
HYPER GAMER!!!!!
Rockin' the green hair man!!!!
1st place goes to, the one, the only,
THEMADFEATHER!!!
I currently do not have a picture of TMF, so If you could provide me with one, that would be AWESOME!!!!
And now, the time you've all been waiting for, The Grand Prize winner goes to…….. ME!!!!!! SPEEDY LIZARD!!!!!!!!
Its Just so, so, GOLDEN!!!!!!!
And the prize for all the winners is, Fan Art Drawn by me!
Secondly ,I would like everybody to know that I will not be active on the blog from today, until later this week. I'm going on Vacation!! I'm sure CK will keep you guys company!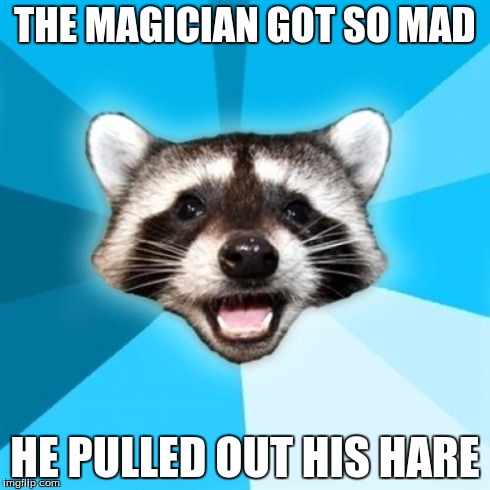 Okay then, CK.
Until next time,
The ripest of Melons, Melon McMelon Out!
This should keep you company while I'm gone!
Thanks for the picture Koi!